1995 Chevy Monte Carlo IAT sensor
The IAT (Intake Air Temp) sensor is located on the air intake track of the vehicle.
It will have 2 wires going to a plug mounted on the air intake track or air intake manifold of most vehicles.
On latest vehicle model IAT is built into your MAF = Mass Air Flow meter and will have 4-5 wires going to it.
Chevy Monte Carlo IAT Sensor Location:----
See below how these IAT sensor actually looks:---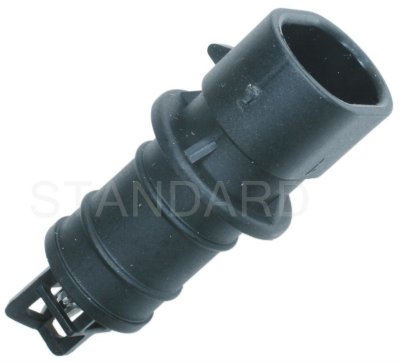 These details will help.
Thanks.
Users Who Viewed This Problem Also Viewed:
2004 Kia Sorento: Two IAT Sensor wires?
2008 Toyota Tundra: MAF/IAT Sensor Wires?
2004 Toyota Corolla: MAF/ IAT Sensor wires?
http://tech
noanswers.blogspot.in/2012/04/2004-toyota-corolla-maf-iat-sensor.html